Welcome to
Portraits in the Sand
Dave Koster CPP

Nothing says "family" like beautifully rendered beach portraits that will be cherished for decades. Framed by gentle waves, sand dunes, beach grass, and the eastern sky, your family never looked happier or more beautiful in the fine art portraiture of David Koster, owner of Portraits In The Sand, a Certified Professional Photographer (CPP).
Book Session
Start by booking a portrait session with Dave, pick a date, and Dave will schedule a photo session with your party. The session includes a variety of poses and groupings to show the different relationships. Make your reservations as soon as possible because sessions fill very quickly in the summer season, holidays, and weekends.
Choose Favorite
The day after your portrait shoot you will be invited to our studio to select your favorite portraits, the style and size of your finished product. Our sizeable portraiture is created to be displayed in your home, adding warmth and a personal touch to your décor.
Enjoy Memory
We will ship your framed wall portrait to your home so that you can enjoy your family memories for many years to come.
Best Choice for Beach Portraits in Delaware
Featured Customer Testimonials
---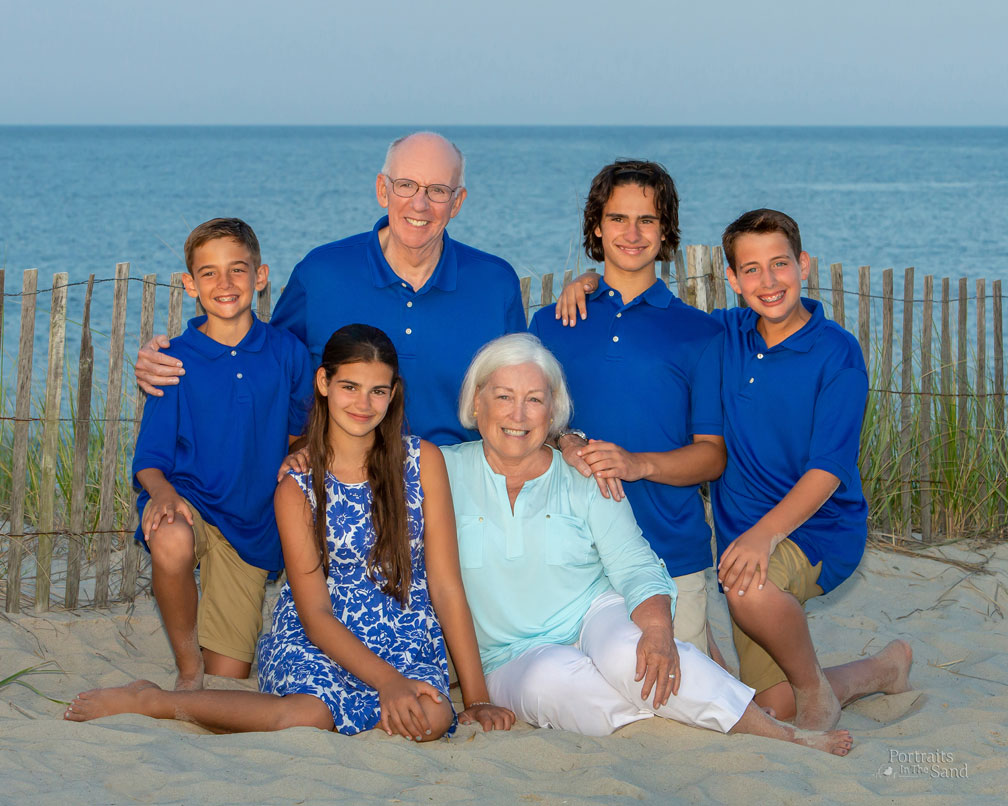 We celebrated our 50th anniversary with a family vacation in Bethany Beach. I told them all, " What I want is family portraits!" Kristin did the research and discovered Portraits In The Sand. What a lucky find....we could not be happier with our treasured memories of our wonderful family time. Thank you.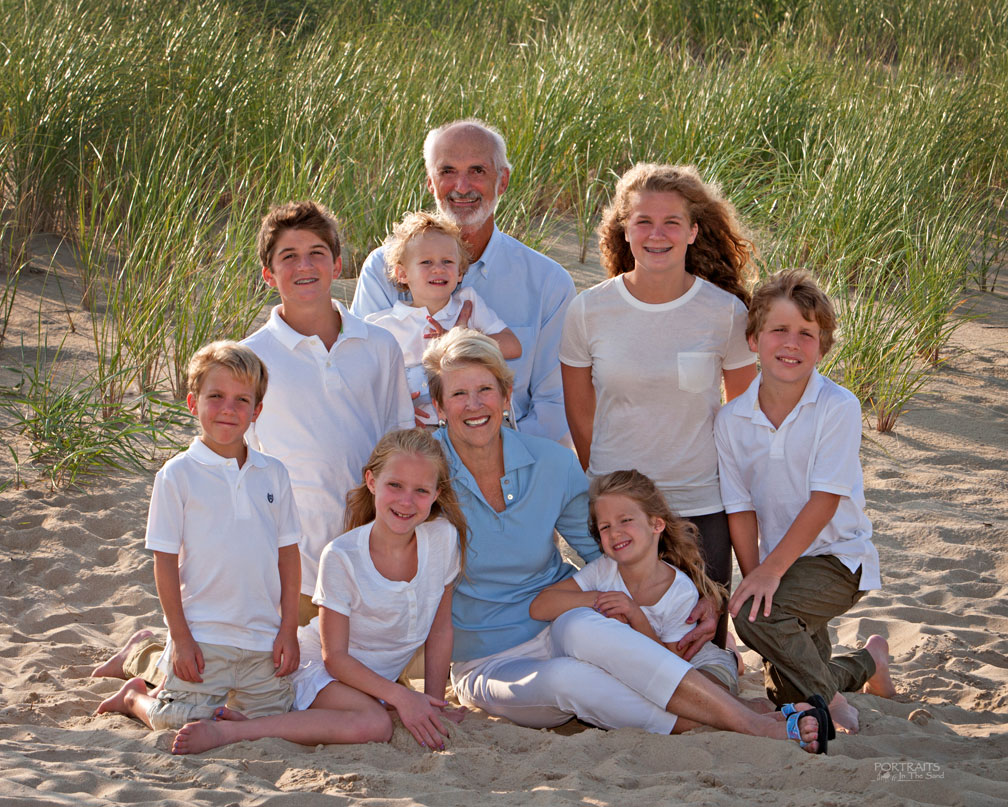 Dave's portraits of our family are some of my most prized possessions. We have used him twice-- as our family has grown. He is easy to work with, wonderfully artistic, I highly recommend him.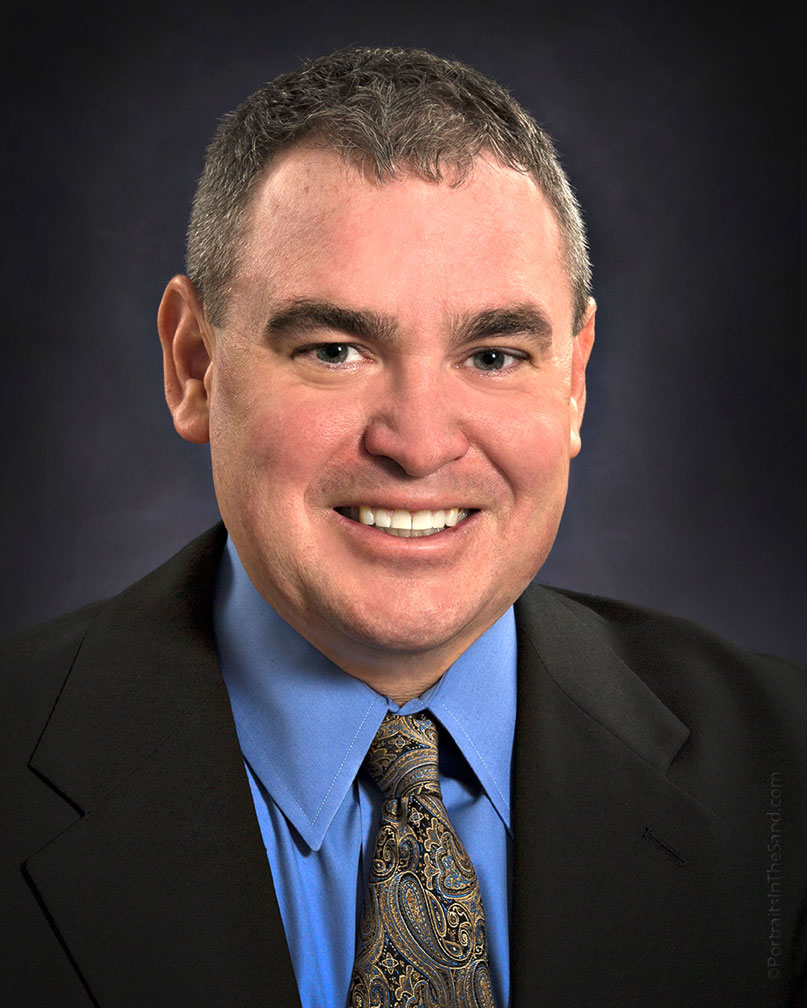 Super great company to do business with. I have been dealing with Dave and Carrie for all 20+ years that they have been in business and have always had a positive experience each time. I would definitely recommend Portraits In The Sand.
Book a Photo Session TODAY!!
To book a portrait session with Dave, please start by filling our the "Request Session Date" form and we will check our calendar and confirm your Reservation. Click The BOOK NOW Button Below to see prices and start.
Portraits in The Sand
110 White Oak Rd
Rehoboth Beach, DE 19971
PRIVATE- By Appointment ONLY