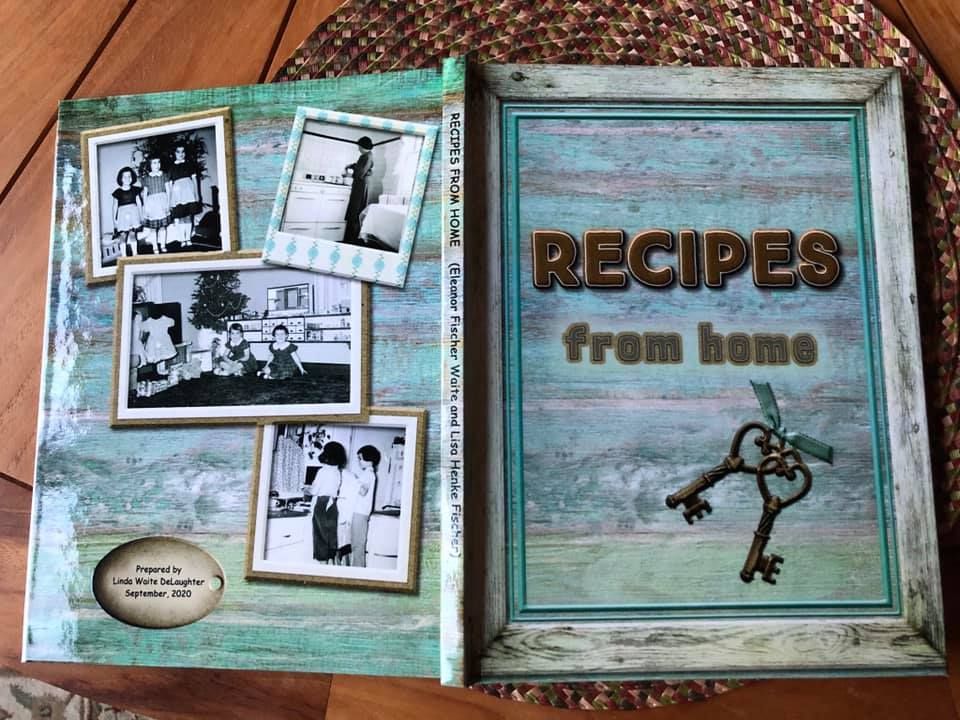 Over the next two months, we'll be busy planning for the holidays, and photo organizing may be a project you want to set aside for now. We get it! But there are still some actions that you can take during this busy time of year to keep your Photo Organizing Project going. The holidays are a great time to focus on family stories, traditions, recipes, and gift-giving. Here is a list of things that you can do in the coming weeks to work on your photo legacy:
Start writing down memories of your family's holiday traditions. If spending time with loved ones at Thanksgiving, ask them to share some of their favorite memories and write it down.
Make a list of family members who would love a photo gift.
Plan a holiday photo session for your family, whether you ask a friend to help or hire a professional. If hiring a professional, make sure to schedule asap, as this is the busiest time of year for family photographers. Use these photos for your 2020 holiday cards.
Start Scanning old holiday recipes to save and maybe even print a recipe book to give to loved ones at Hanukkah or Christmas.