Are you preserving your family's memories for future generations?
Your family memories are precious. And, if you're like most people, your family photos are scattered to the whims of social media or forgotten on your phone. Getting organized and keeping your photos safe may feel like a full-time job. It's just one of your many to-dos on that someday list. What if I told you there is an easier way?
In addition to our portrait photography, We now offer ONLINE FOREVER STORAGE to our clients. This service completely aligns with our passion for preserving family memories that endure for generations. At last, we can help you create a permanent digital home for your photos, videos, audio files, and documents. With our help, you can access, share, print, create photo books, and so much more.
Save your Photos Forever
"Sometimes you will never know the value of a moment until it becomes a memory."---Dr. Seuss
---
---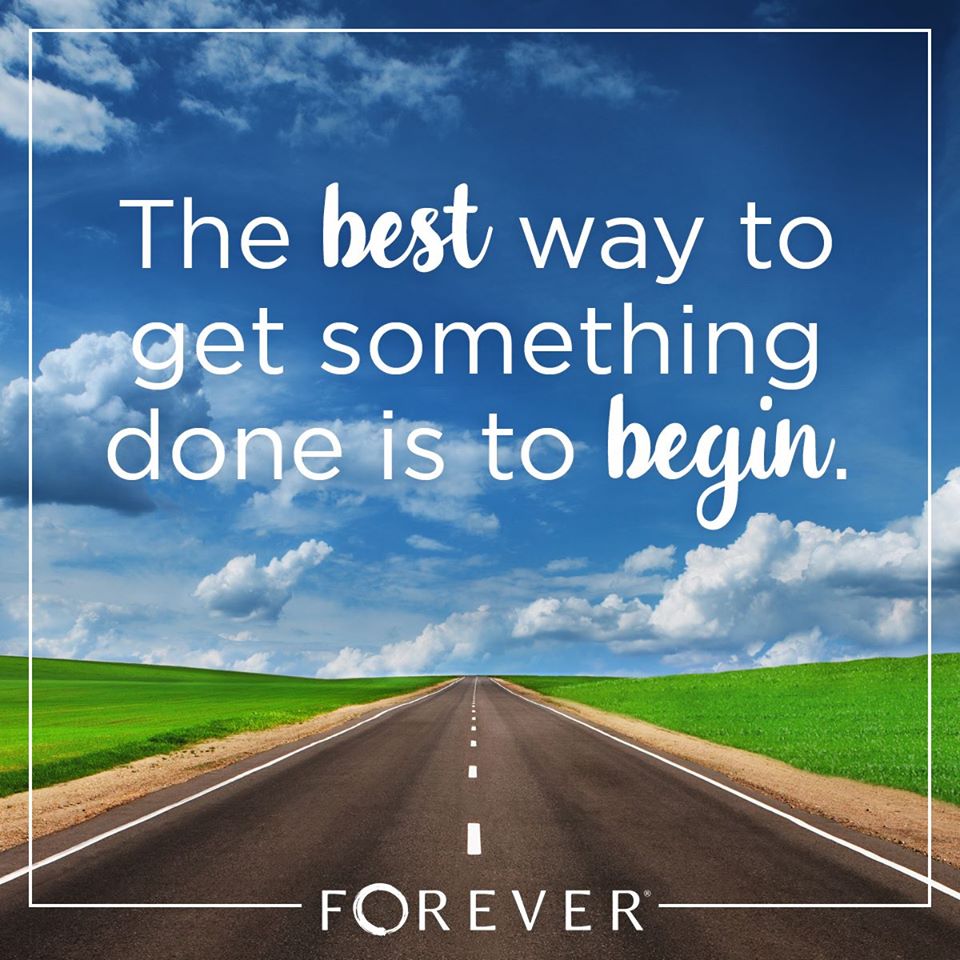 We are here to help you through this process of organizing your family memories. Once you set up your FOREVER account, we can walk you through the process of backing up your phone's photos and so much more.
Sincerely,
Carrie & Dave Koster